Lace is in! When I think of lace I think of lingerie but I'm not telling you ladies to wear THAT out in public. Lace is hitting the runways this fall in many styles but my favorite is the white cotton or sheen blazer with black lace on it. This blazer goes great with a pair of dark jeans, a black skirt, or your favorite black dress pants.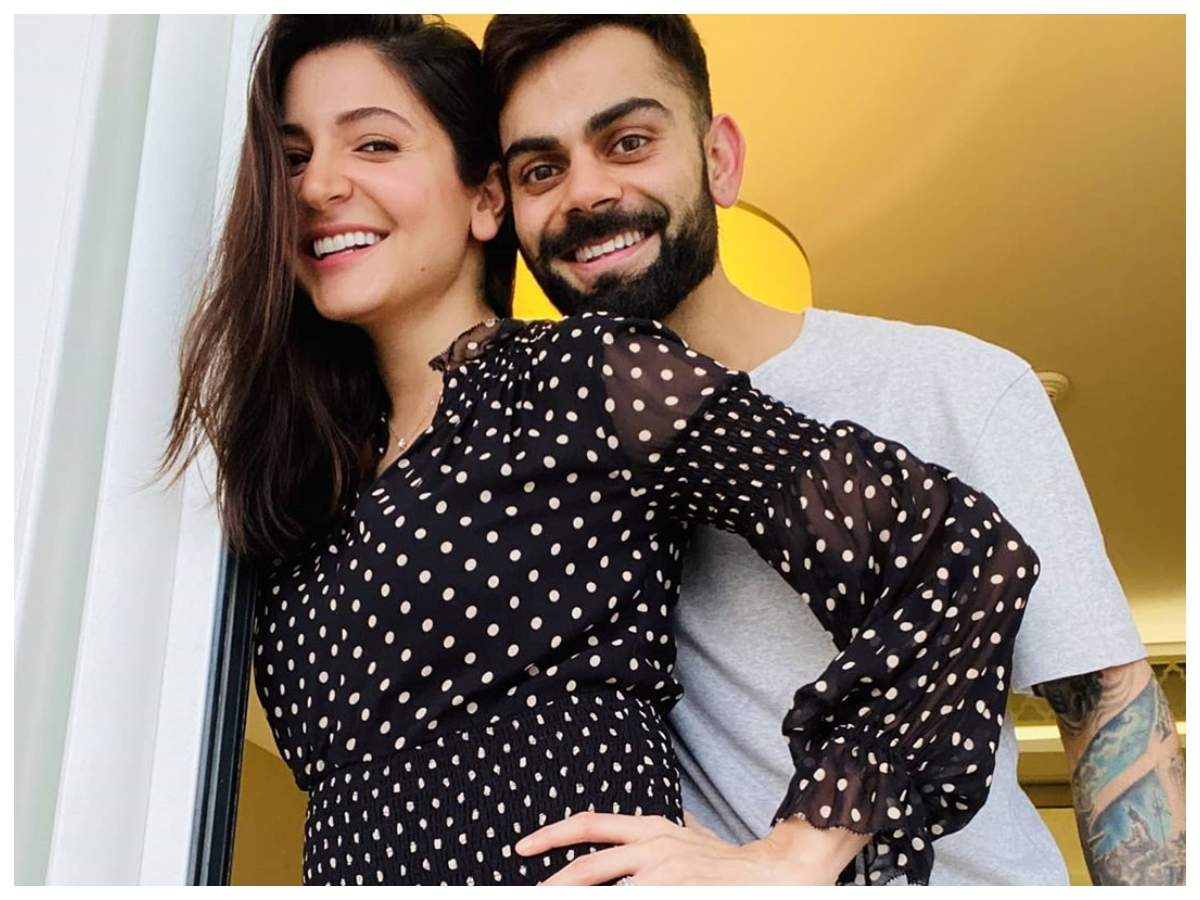 Mustard is hot! No not the type you can put on top of your hotdog at the ballpark, but the color. It's not recommended for everyone because mustard is one of those colors that doesn't necessarily look good on everyone, but if you can pull it off, go for it swing dress.
Now who doesn't love wearing a cozy warm big sweater during the fall with that nip in the air. Blacks and browns are the obvious choice for color on these during the fall. So feel free to cozy up next to the fire wearing these cozy sweaters.
Whenever I hear someone say Polka Dots I immediately think of an accordion playing Russian man dancing, and having those songs played at family reunions. But really, polka dots are in this fall. But of course the fashion world has put a spin on it and now you are seeing a lot more tone on tone polka dots, compared to your classic black and white. This new twist is much more flattering and makes you not "Polka" out so much in a crowd.
Another trend this fall is pants with the light switch turned ON. I'm not talking about running electrical wires in your pants, but picking bright colored pants. Taking that dark sweater or jacket and make it pop with a pair of brightly colored pants is exactly the way to jazz up a fall day.
Plaids are the fad, not head to toe like your grandmother wears on Christmas morning but just a little. One of my favorite looks is a black and orange plaid shirt with a black blazer to tone it down, a perfect twist rather than going head to toe like a plaid pumpkin on Halloween.